Our Traditions, Customs and Heritage
From quirky Regimental sayings to Royal decrees to Patroness', read below to begin to find out what makes Gunners different from other soldiers.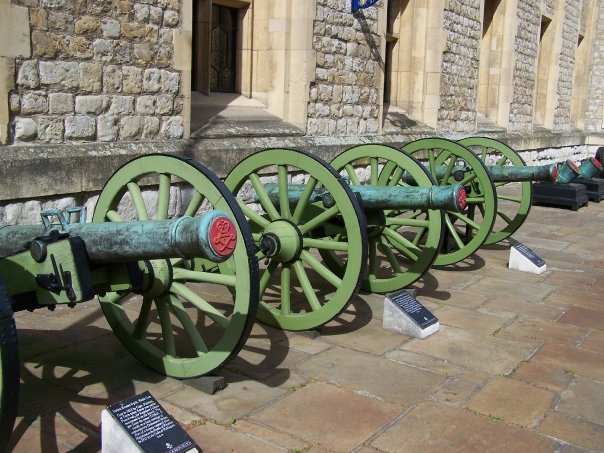 Our Founding
The 7th Toronto Regiment, RCA acknowledges 26 May 1716 as its legendary founding.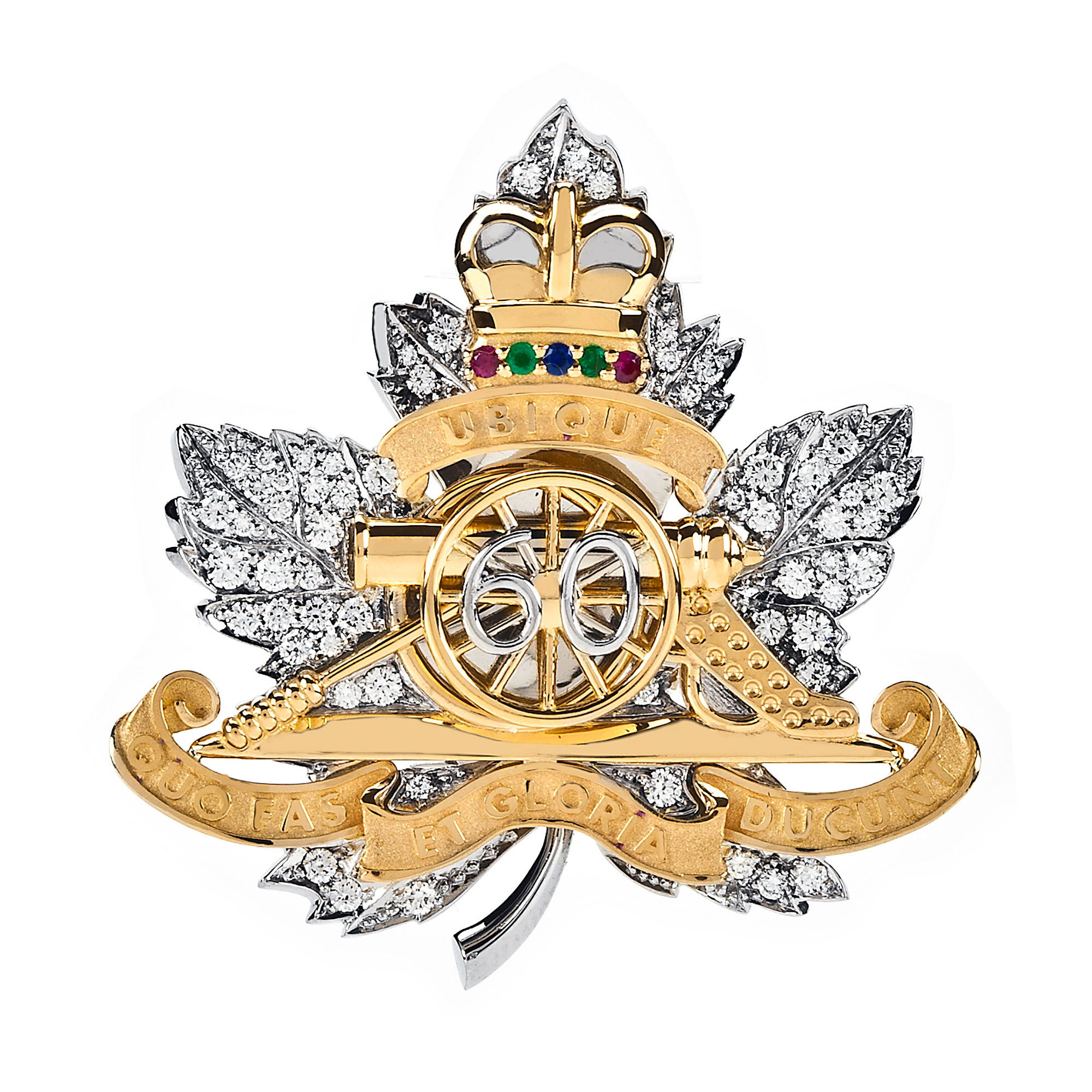 Our Captain-General
Her Majesty Queen Elizabeth, Queen of Canada is the first and so far only Captain-General of 7th Toronto Regiment, RCA.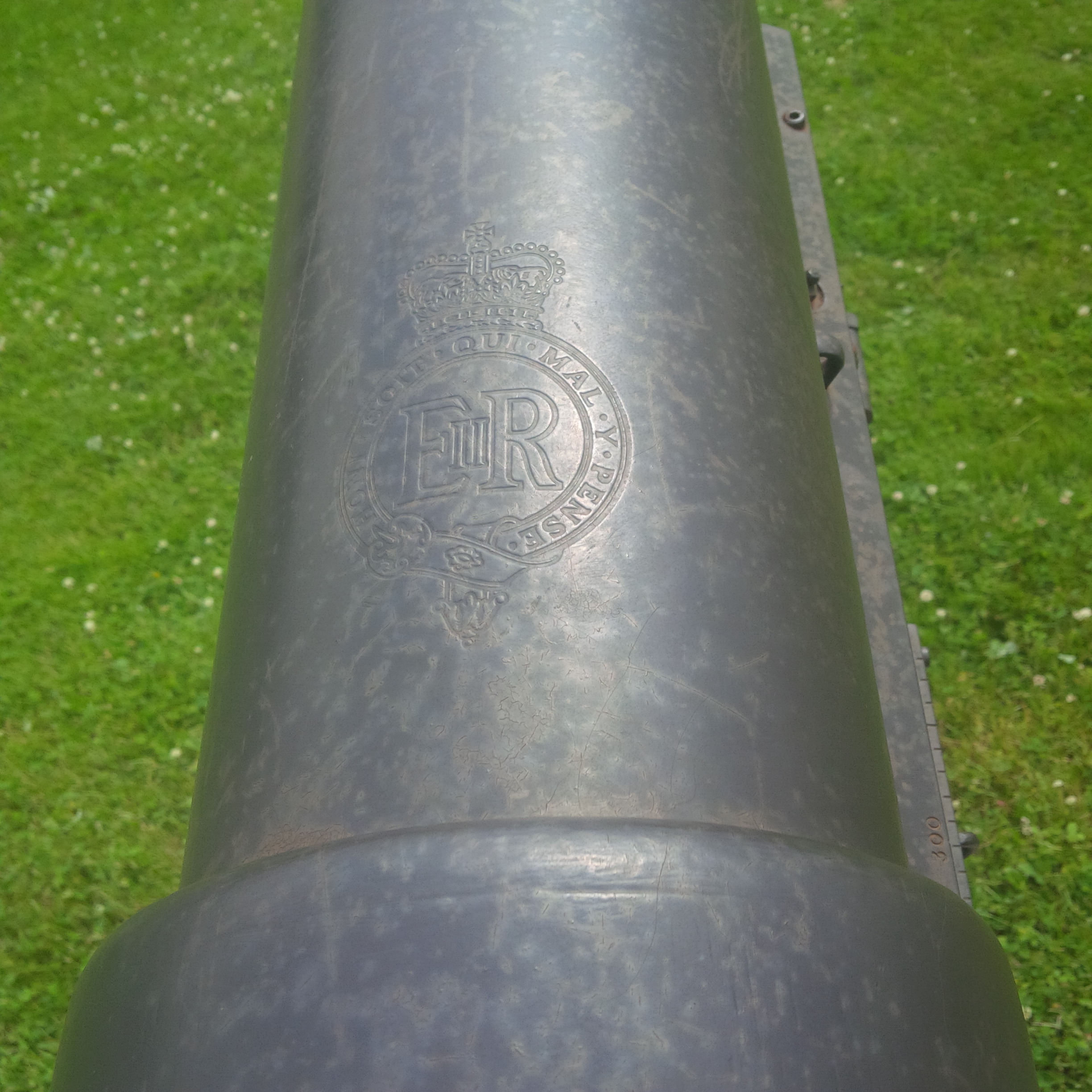 Our Colours
The Guns are our Colours.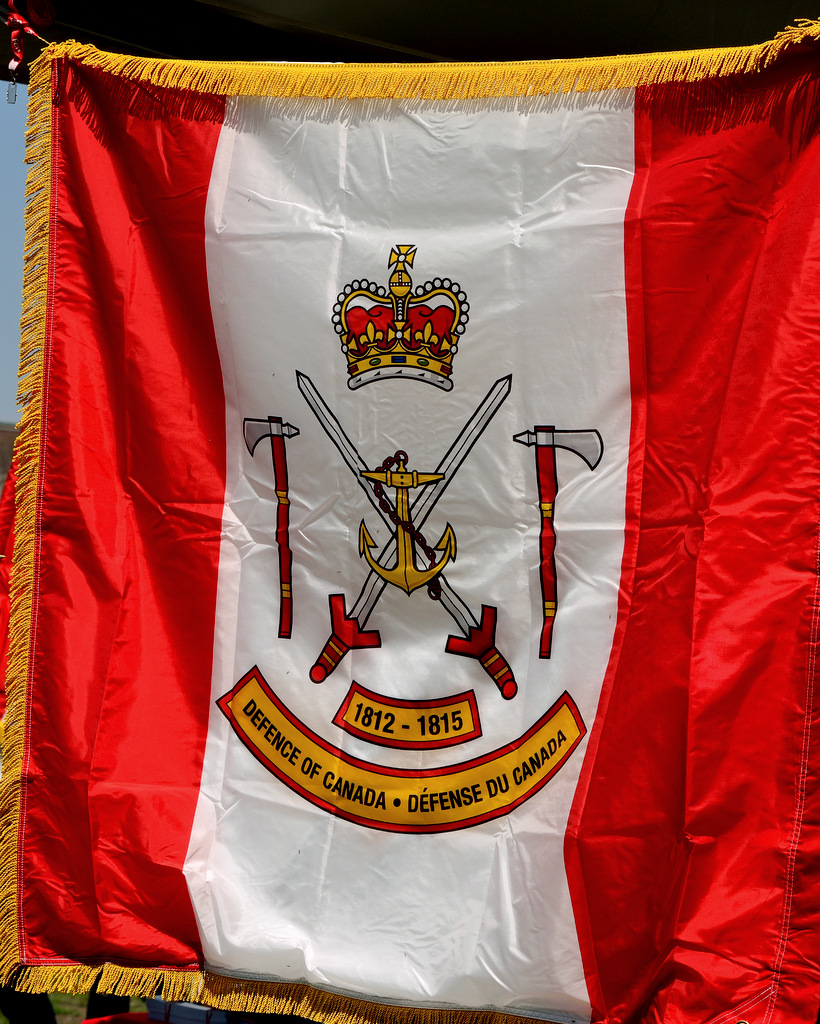 Our Battle Honours
The 7th Toronto Regiment, RCA along with all artillery formations in Canada are not awarded Battle Honours.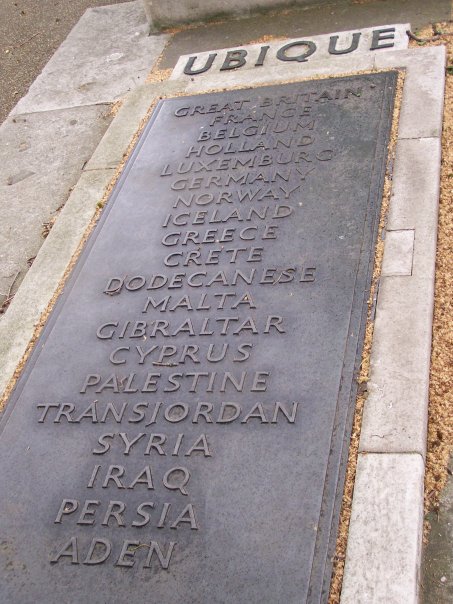 Our Motto
7th Toronto Regiment, RCA has two motto's, the first, our official motto is"Quo Fas et Gloria Ducunt" the Latin for Whither Right and Glory Lead.

Our Symbols
The 7th Toronto Regiment carries two symbols, one consistent with all other RCA Regiments and another common with other artillery, engineer, sapper, fusilier and traditional trades that work with explosives.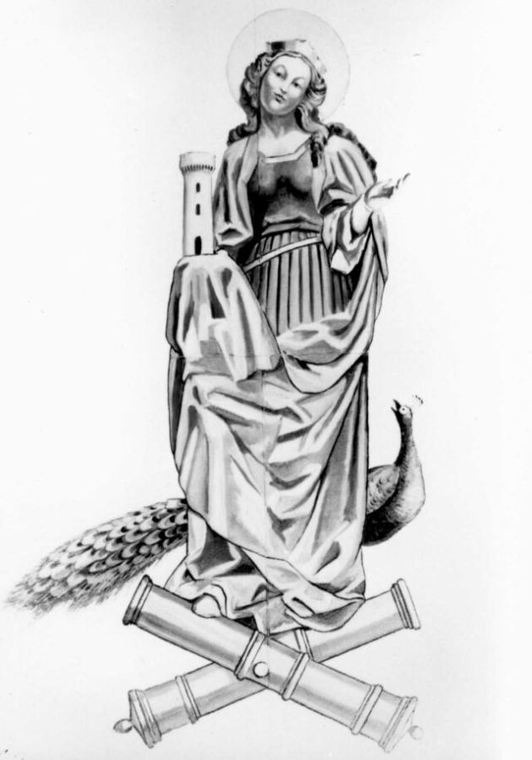 Our Patron Saint – St. Barbara
St. Barbara is the Patron Saint of The Royal Regiment of Canadian Artillery.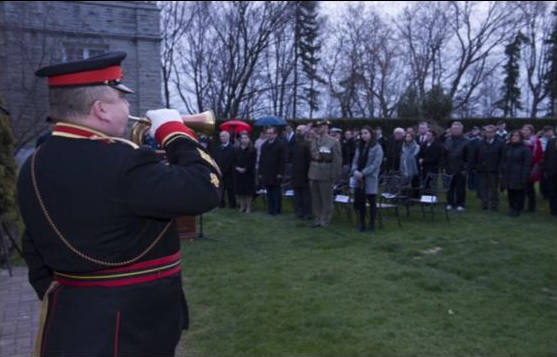 Our Music and Marches
The Band, pipers, buglers, drummers have always been the essence of the Regiment.  The 7th Toronto Regiment, RCA is no different and has unique calls, marches and songs.

At Ease on Parade
Watching the 7th Toronto Regiment on parade you will notice that a formed body is turned over to another commander "At Ease".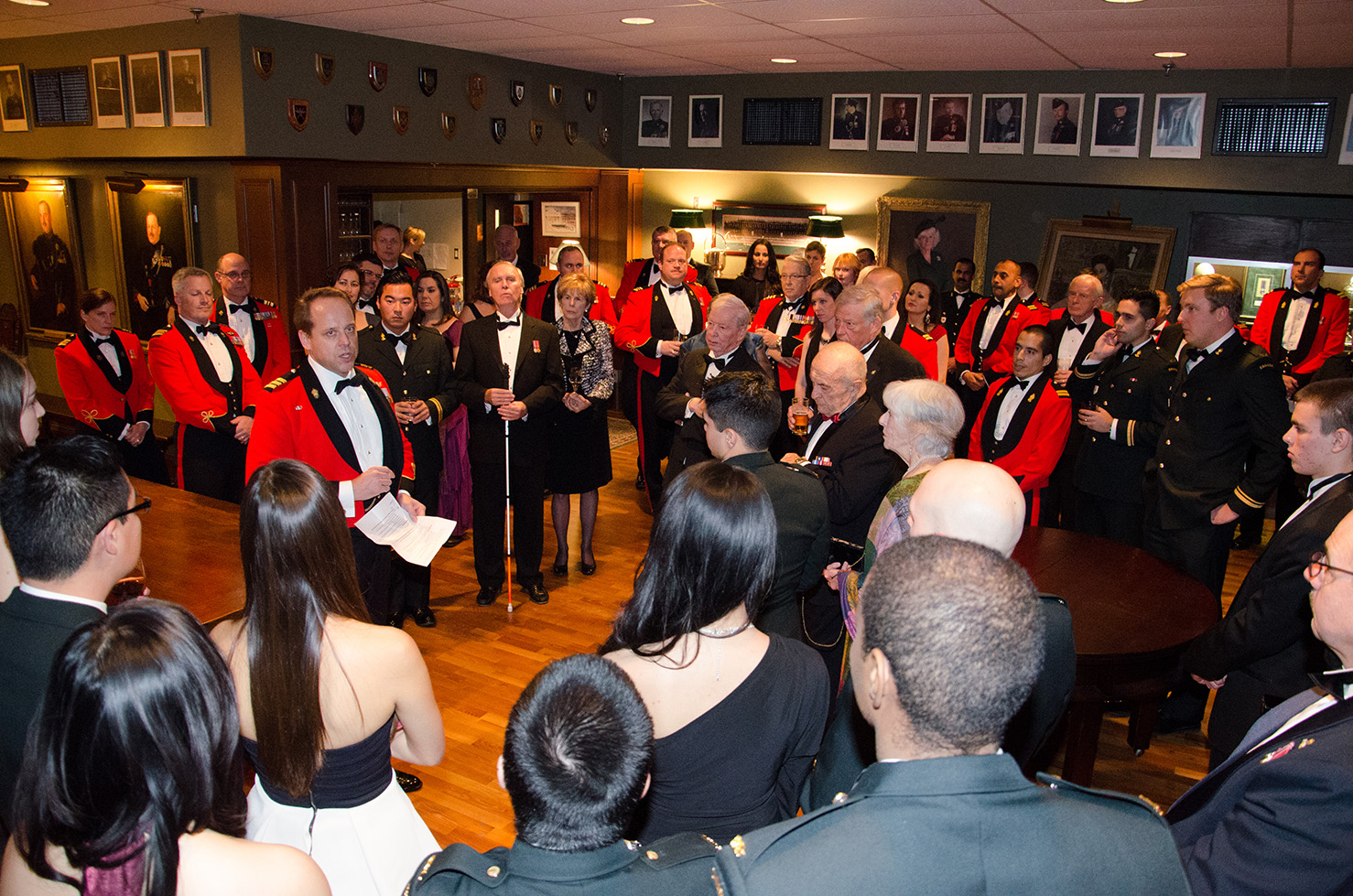 At Ease in the Mess
The Messes of the Regiment are a place for physical relaxation and standing at attention for any reason is discouraged.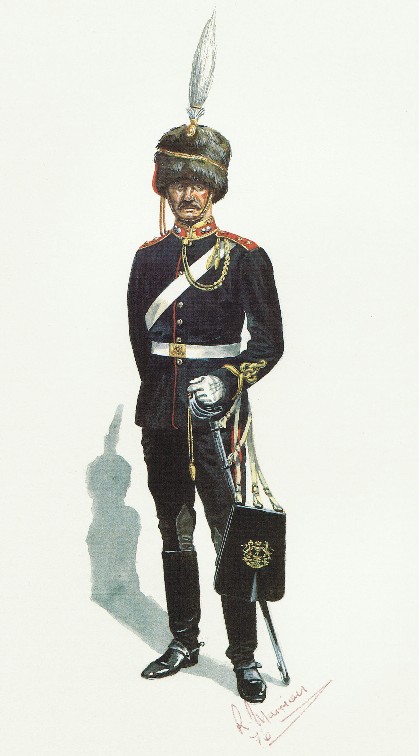 A Royal Regiment wearing Blue
During the Renaissance when Gunnery was in its infancy, artillery pieces were manned by employees of the foundry where the cannon, ammunition or gunpowder was made.